Core Process Psychotherapy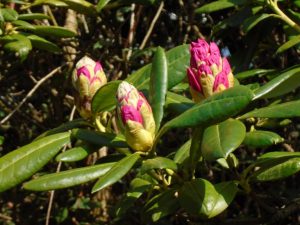 As Core Process Psychotherapy is my main approach, please click here for more details.  I also offer supervision.
Creativity support
I have found that creativity definitely benefits from support. So I offer time and space to explore what is interesting you at the moment creatively which may be simply the question of how you are living. We can do something creative together for part of the time if we want to – playing with crayons, paint, with sounds, movement. You can bring work you would like to share. I've found this gentle support/encouragement can make all the difference in one's creative life.
Life discernment/coaching
Many of us are experiencing a desire to explore ways of working that are more in accord with our deeper nature and that honour the planet at this time. These sessions are open but questions regarding life direction may be included. A monthly rhythm can be good for these meetings.

It may include looking appreciatively at ones life and discerning where the areas are of aliveness and joy.
Support for practising artists and/or collaboration
I have an interest in word, image, body, performance, sound. I would welcome supporting practicing artists and am open to invitations to collaborate.
Training
I enjoy offering training and can do this individually or in groups. Themes that could be addressed – and that I have offered previously – are Contemplative Therapeutic Practice and Living from the Body. Please contact me for a more comprehensive list or to express your particular interest.
Talks/explorings
I can be approached to offer talks/opportunities for exploration on a variety of themes including contemporary spirituality, psychotherapy and embodiment. At present I am paying particular attention to the theme of social justice, approaching this in a way that foregrounds embodiment and joy.  Please contact me for more information or to make your own request.