Offering a steady presence to support your flourishing
I believe and trust that we can flourish. And that we can support each other in this. Together we create the conditions for healing and restoration.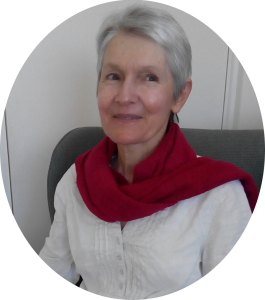 Joy benefits from practice. As does beginning to sense how our body too can speak. The planet needs each of us.

I'm in favour of including some play in our sessions along with a willingness to offer practices that can encourage presence and a sense of ground.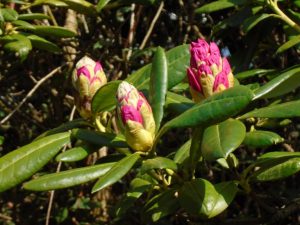 Please book an initial session at the discounted rate of £25 if you would like to experiment to see whether this approach may work for you.
See What I Offer for a little more detail. It may be useful to make a commitment to a package of 6 sessions to give yourself a good feel of the work.
I work from a health centre in King's Heath  in Birmingham, U.K.
I am a member of the UK Council for Psychotherapy, the Association of Core Process Psychotherapists and The Black, African and Asian Therapy Network.
My qualifications are MA Core Process Psychotherapy, MTheology, BA/BSocSc (social work). I'm a fan of song/sounding, movement and dance. And of joyfully being part of the planet renewing itself.
I think what good psychotherapy does is help to bring you into wild mind.
Natalie Goldberg, Wild Mind Shambhala Sun May 1998