Offering a steady presence to support your flourishing
I am increasingly drawn to a more experimental approach to psychotherapy/coaching/counselling.  What works?  How would one know that something works?  Just giving it a go – playfully – seems to me the way to go.
Could meeting be an opportunity for appreciation, for blessing, for rest? And might that be beautiful for the human spirit?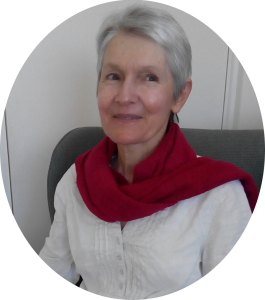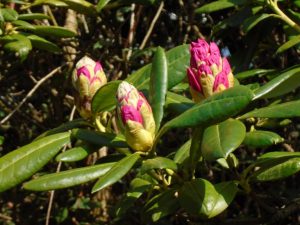 Please book an initial session at the discounted rate of £25 if you would like to experiment to see whether this approach may work for you.
See Services + fees for more detail.
I work from a health centre in King's Heath  in Birmingham, U.K and offer some of my work online.
I am a member of the UK Council for Psychotherapy, the Association of Core Process Psychotherapists and The Black, African and Asian Therapy Network.
My qualifications are MA Core Process Psychotherapy, MTheology, BA/BSocSc (social work). I'm a fan of song/sounding, movement and dance. And of joyfully being part of the planet renewing itself.
I think what good psychotherapy does is help to bring you into wild mind.
Natalie Goldberg, Wild Mind Shambhala Sun May 1998