Creativity support/play (offered face-to-face and online)
I offer an  opportunity for creativity/play as I so believe this is what many of us need/long for and what I  love to offer.  Choose your fee from £35-50.  A free (shortened)  first session.
You could bring along a project of your own you want support with or we can show up in the space and play around together.
Responses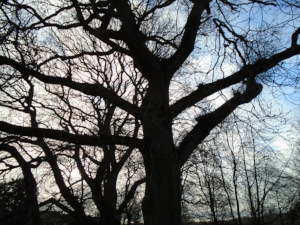 Susan has a gift for drawing music out of me. I feel uninhibited and safe to be myself. This was a spontaneous and fun experience. I felt enriched and refreshed at the end of our session. MW
Having been in extended hard lockdown for about two months, the space I experienced with Susan gave me permission to be playful.  I am aware of the lack of playfulness and creativity for many of us and how I yearn to unlock my creativity through playful spaces such as those Susan offers. LG