Core Process Psychotherapy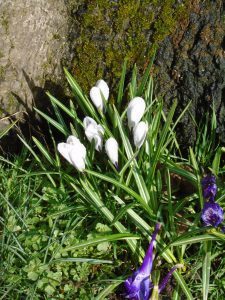 Core Process is a beautiful way of meeting with another. It holds a spaciousness within which meaningful contact can occur. It is an opportunity to acknowledge, respect and rejoice in one's life experiences. It holds a certain mutuality and has the nature of a joint enquiry. The whole person is welcome – body, soul, mind and heart. The work can look very ordinary and this is part of its beauty – two human beings simply being human beings together.
Regular meetings with another can be useful in keeping current with one's life. It can be good not to overlook the seemingly small things that may arise but that impact us. It can be worthwhile to experience with another what it's like for things to be going well in one's life.
The work is really I suppose about being present and alive.
My article "A quiet centre" will give you more a sense of what the work may look like, as will my book Presence in Relationship: Offering Core Process Psychotherapy.
For more on Core Process Psychotherapy please see Association of Core Process Psychotherapists. On the Karuna Institute website you can view a short video on Core Process.